We create conscious products for conscious brands.
Make the conscious upgrade with Omnium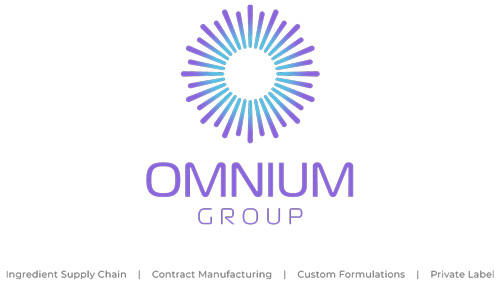 Clean products are what we make.
We are a full service, contract manufacturing and private label company, offering turnkey solutions for your brand.
In addition to FDA Registered facilities, located in Hauppauge NY, Apex NC and Huntington Beach CA. We utilize high-speed equipment and new packaging technology for counting, filling, capping and sealing, liquid capsules and liquids. Our production team also handles label creation, printing, label application, shrink wrapping, and outer packaging.
Omnium provides quality private label, co-packing and bulk supply services for clients in the Dietary Supplement, Nutraceutical, HPP Beverage,
Cosmetic, Hair, Body, Skin Care and OTC industries.
We'll help you Create/Formulate the next best product.
Depending on your formulation requirements, we can either adapt one of the products in our extensive inventory of base formulations or customize your formula from the ground up.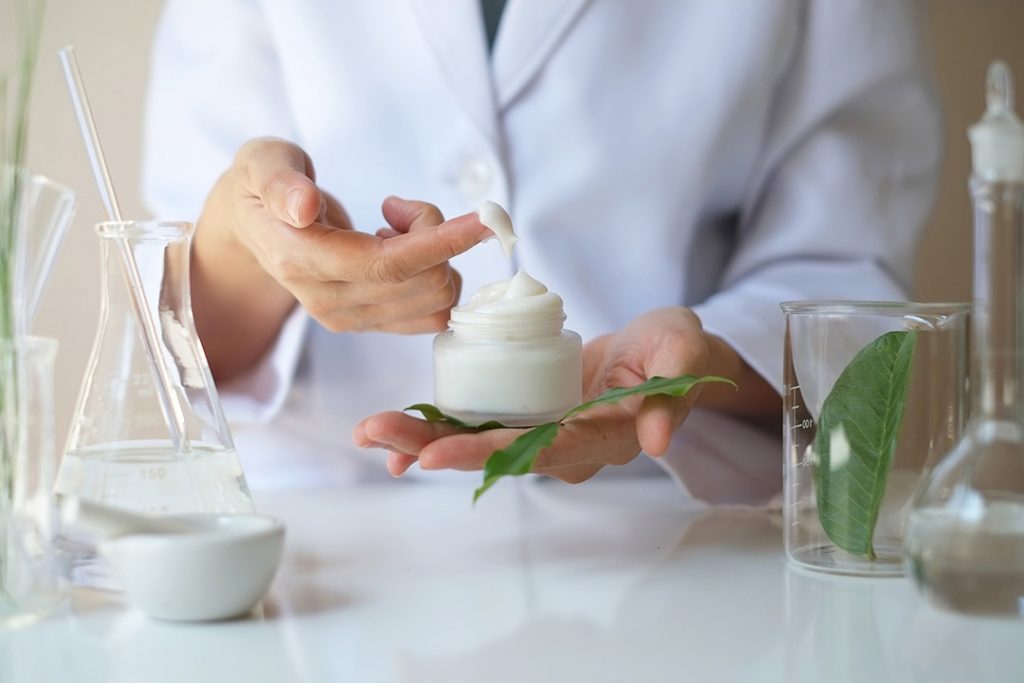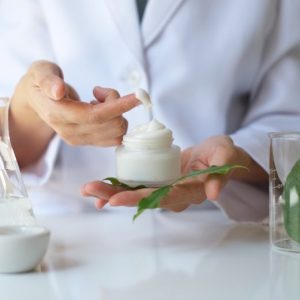 Thanks to conscious social media influencers, more and more individuals have slowly shifted to the use of vegan skincare products nowadays. The skincare industry has grown steadily over the past years – that it is now projected to reach up to $189.3 billion by 2025.1 With such numbers, for sure, starting your own skincare brand
Read More »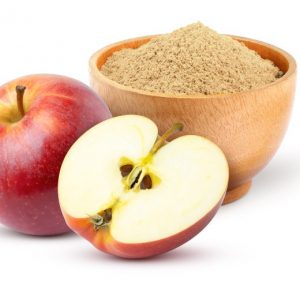 We all know how tough life can be for those who want to stay committed to their vegan diet. Aside from the numerous food restrictions, going through the list of ingredients—and getting to know those that are not exactly household names—can be both exhausting and time-consuming. It takes heart and dedication to befriend the earth.
Read More »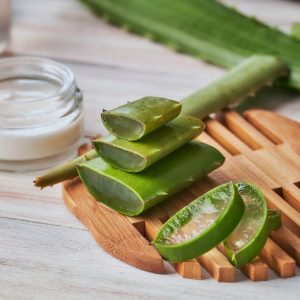 Aloe vera is undoubtedly a potent skincare component. Traditionally used to treat skin burns, cuts, insect bites, and even digestive issues1, this medicinal plant has continuously demonstrated its excellent health benefits to the body.2 Because of its healing and restorative properties, aloe vera gel has gained popularity in the food, cosmetics, toiletry, and pharmaceutical industries.
Read More »