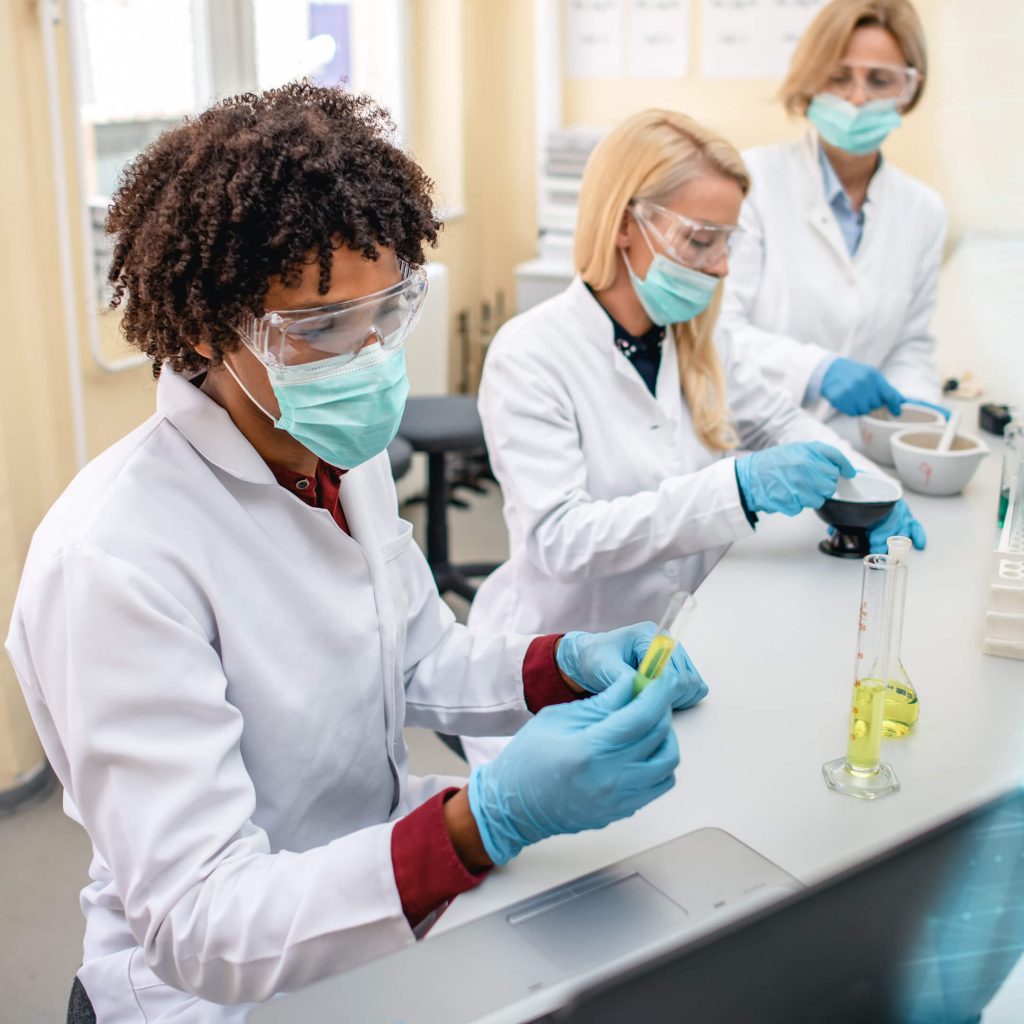 Custom Formulation and Product Development
The Omnium Group, we offer our clients custom formulation and product development services. If you have a concept for skincare, cosmetics, OTC, Nutraceuticals, Dietary Supplement, HPP Cold Press Juice, Hemp Derived Products, and Cannabinoids or any other product you can conceptualize – our team of qualified chemists and technicians can create a formulation tailored to your specifications.
Create the next best product
Create Your Own Custom Formulations
Depending on your formulation requirements, we can either adapt one of the products in our extensive inventory of base formulations or customize your formula from the ground up. These decisions are all based on your product development needs, vision, and budget. If you are interested in a product not in our current line, we can create a formulation for your product that contains similar attributes to an existing product. We can also change packaging based on your specific needs.*
Our team of expertly trained associates will work with you to help bring your vision to life. Our industry knowledge will help you make the best choices for your brand formulations, packaging & design to ensure your success.
*MOQ may vary depending on SKU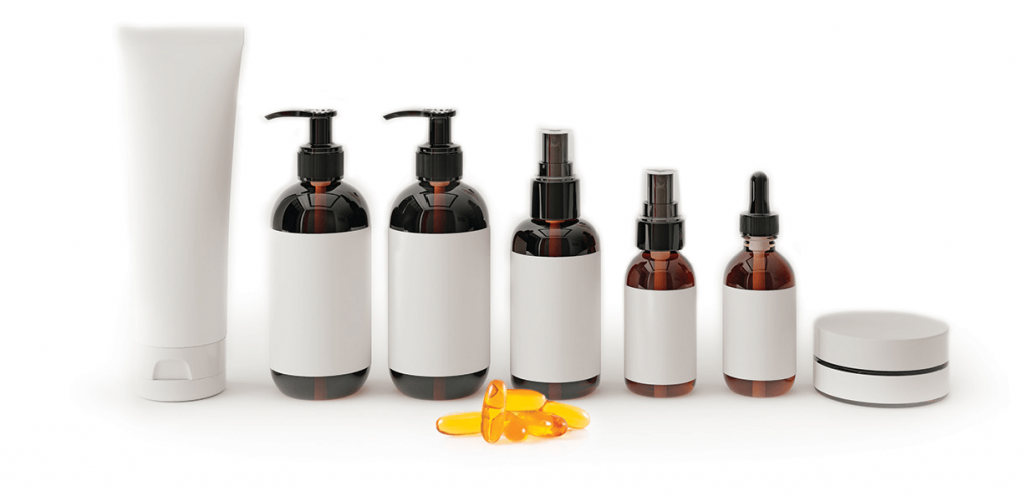 Tubes | Single Packs | Wide Mouth Jars | Airless Pumps | Twist Up Sticks | Tinctures | Roller Bottles | Tins | Beverage Bottles | Pharma Packer | and more…