Topicals/Beauty/Hair/Skin/OTC
Natural Skin Care, Hair & Body Care, Cosmetics and OTC Products
Made with the purest, full-spectrum botanical ingredients that are bio-active and therapeutic, our products are natural and nontoxic. Our blends are unbleached and unprocessed, so you can rejoice in the natural tints and earthy fragrances of our highly effective products.
Manufacturing and Packaging Capabilities
Hot pour (salves, sticks, balms, tins)
Airless pumps
Tubes
Sprays
Roll-on
Bullet rounds
Tubs
Tinctures
Custom Packaging Options Available
White label
Blending/ Homogenization Services
State-of-Art Production and R & D
Custom formulations
Full service finished goods
Specializing in un-bleached and un-processed organic ingredients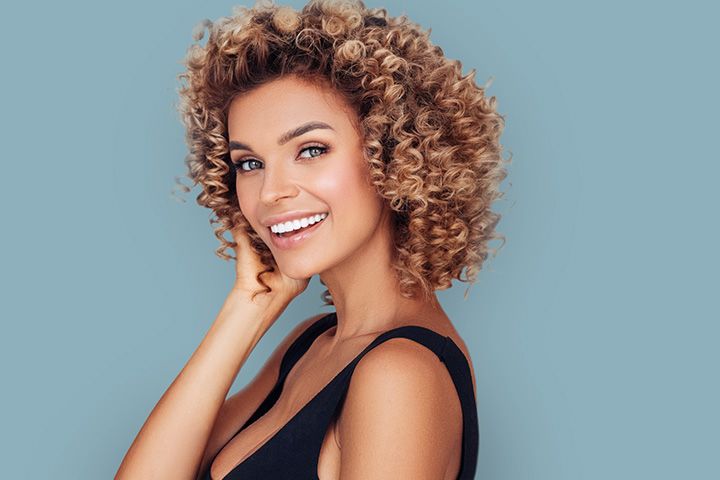 With rich antioxidants that feed your skin every day, this collection provides everything from cleansing to hydration to sun protection. Made from plants not petroleum. Free of parabens, phenoxyethanol, and synthetic preservatives.
All natural skin care made in the USA
Based on the ancient Ayurveda skin care tradition
Fair-trade ingredients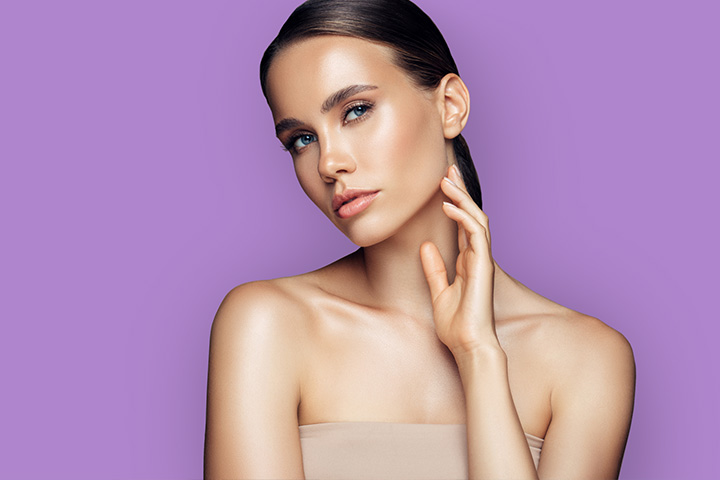 Embrace beauty and skin pampering with our line of anti-pollution and all-natural anti-aging skincare to help reduce the appearance of wrinkles, fine lines, sun spots, age spots, puffiness, and hyper-pigmentation.
Made from plants, not petroleum. Free of parabens, 

phenoxyethanol, and synthetic preservatives.

All-natural skincare made in the USA

Based on the ancient Ayurvedic skincare tradition

Fair-trade ingredients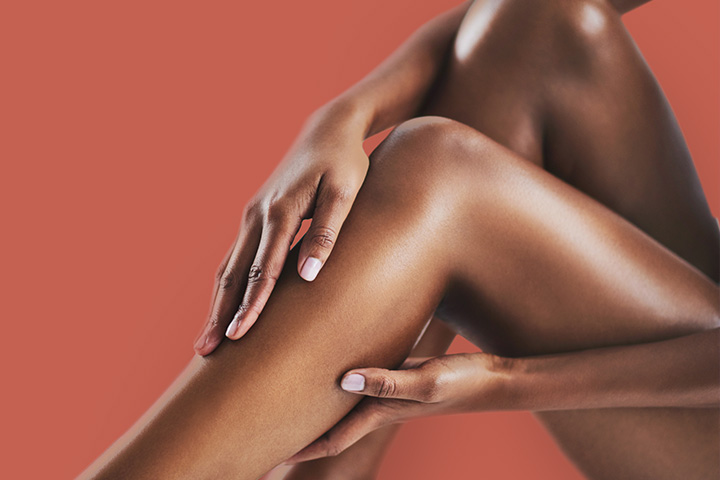 Our naturally medicated ointments and creams are fast-acting & deep penetrating for temporary relief from multiple skin conditions. We infuse them with powerful (Active) botanical ingredients, that can allow your finished products to become OTC registered.
Does not contain Aspirin, Ibuprofen, NSAIDs, or Salicylate

Vegan friendly

Paraben-free

No preservatives

Based on Ayurveda

Cruelty-Free International certified

Made in the U.S.A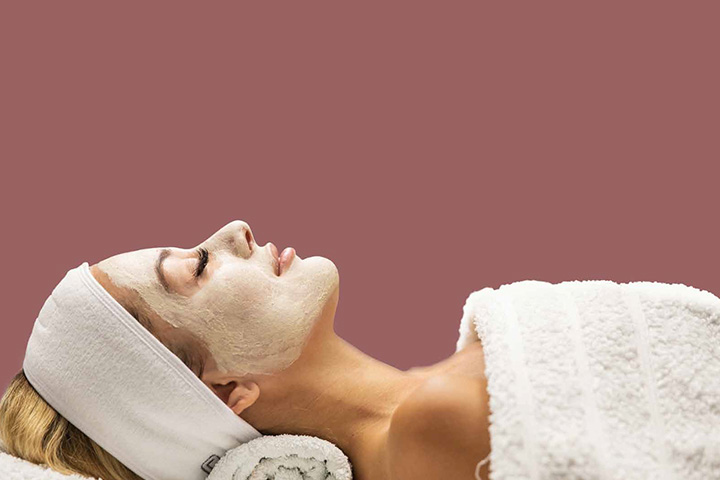 Professional Series (Salon & Spa)
We create beauty supplies for Licensed Professionals with our one of a kind formulas exclusively for the Salons, Spas, and Cosmetology industry.
Made from plants, not petroleum. Free of parabens, phenoxyethanol, 

and synthetic preservatives.

All-natural skincare made in the USA

Based on the ancient Ayurvedic skincare tradition

Fair-trade ingredients